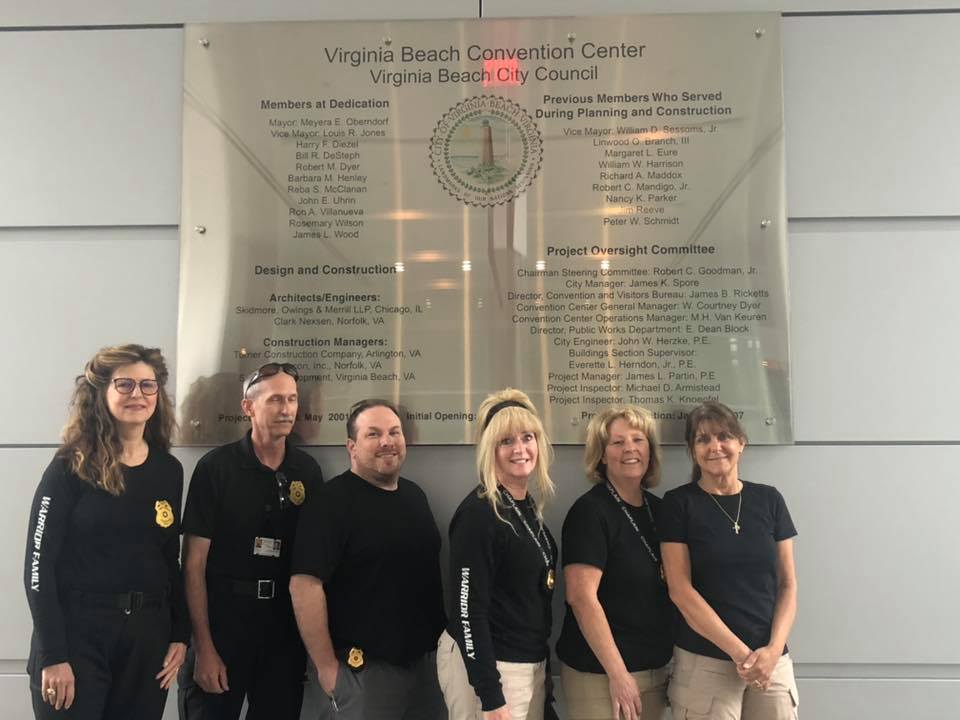 How to Become a Chaplain
The first step is to attend a Basic Chaplain's Training. This initial training is a 3-day intensive school that covers an overview of what makes a Chaplain. You will leave with the tools to start you in this calling.
The next step is to fill out your application and send it in.
Who can be a Chaplain? Anyone who is called to be a Chaplain.
Do you feel called to serve people in need? In crisis?
Do you feel called to minister to ALL people regardless of race, religion or age?
Do you feel called to share the love of Christ with others? Chaplains serve in all walks of life: Hospitals, HOSPICE, Fire & Rescue, Law Enforcement, First Responders, Schools, Colleges, Universities, Military, Workforce, Corporations, Veterans, and so much more. Everywhere you step there is a need.
For more information email info@warriorfamilyministries.org