WHAT OTHERS ARE SAYING
"Having a broader group and being able to meet others from around the country was an excellent experience"
Brenda was made for this job of instructing–her life experiences really helped.
My wife and I have learned so much about stepping outside the box and getting out to the community. We highly recommend WFM Chaplaincy.
WFM Chaplain's program is the most detailed, the most professional I have ever come across in my 35 years of ministry.
The powerful vision of WFM reaching out in a very practical way to hurting people is what has drawn myself and my wife to get outside the walls of the church and serve.
Our Chaplains walk with compassion and kindness. We are here for anyone who needs a helping hand. We love people and want to see all reach their potential through the things they have to walk through. We stand with our community!
Amazing organization of well trained Chaplains and counselors who really care!! I love Warrior Family!!
Warrior Family Ministries is authentic, compassionate, and highly skilled and versed in what they do to serve those who need assistance and encouragement. After talking with Brenda, I've grown as a pastor in understanding the needs of service men and women, and I'm better for it. It has been a blessing to get to know WFM. They, and our military, are close in our prayers.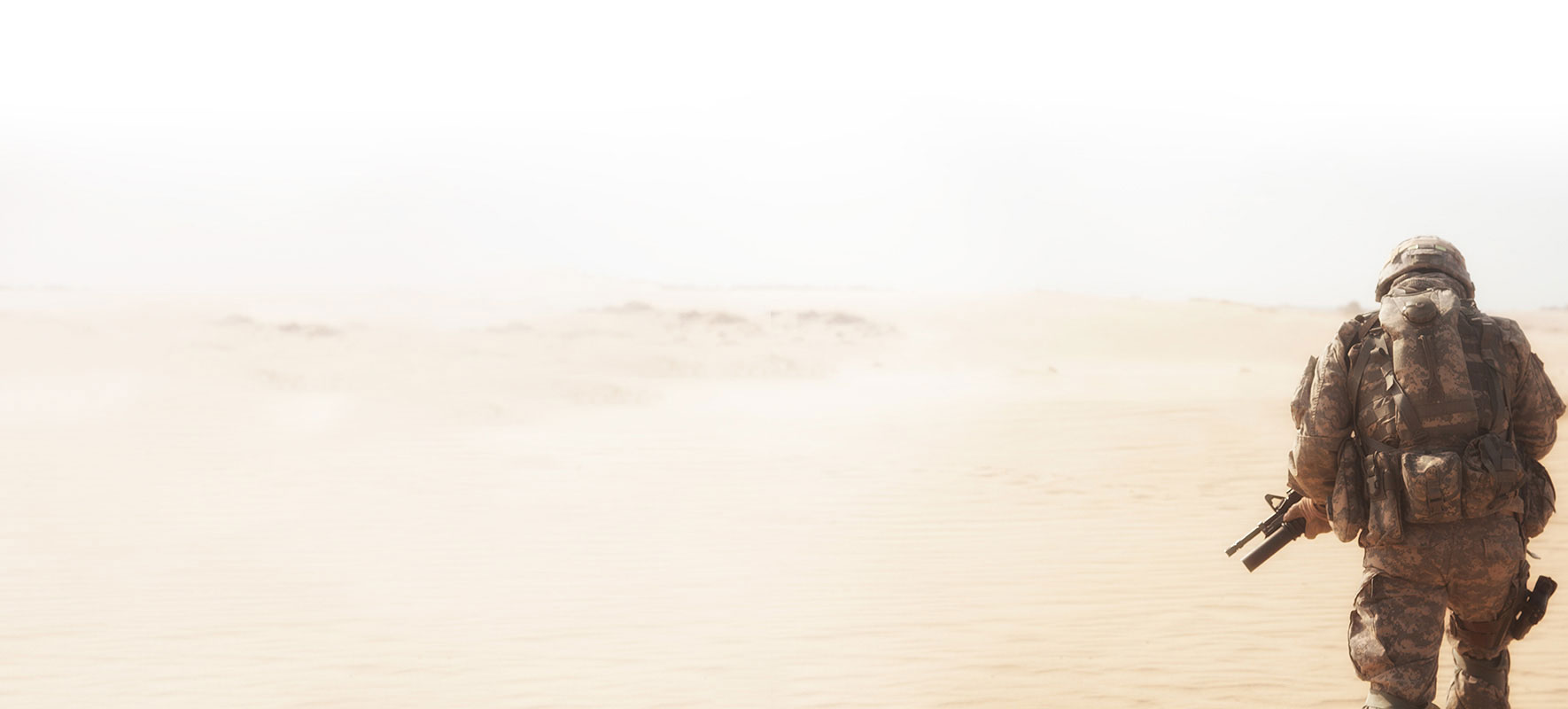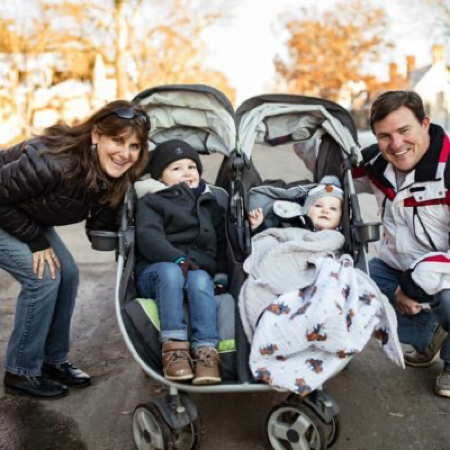 OUR STORY
WHO WE ARE
Warrior Family Ministries was founded by Jay and Brenda Swartz in 2013. At first it was a desire to assist our military, Veterans and their families in understanding the effects of P.T.S.D. and how to live with it, keeping the family unit together. This has grown into a valuable resource for active duty, Veterans, their families and some of our First Responders.
As a medically retired Combat Engineer in the US Army, Jay Swartz and his family have lived this life. Jay was a Sergeant First Class, Platoon Leader when he was injured while deployed in Ramadi, Iraq. This attack earned him a Purple Heart and Bronze Star.
It also ended his 13+ year career.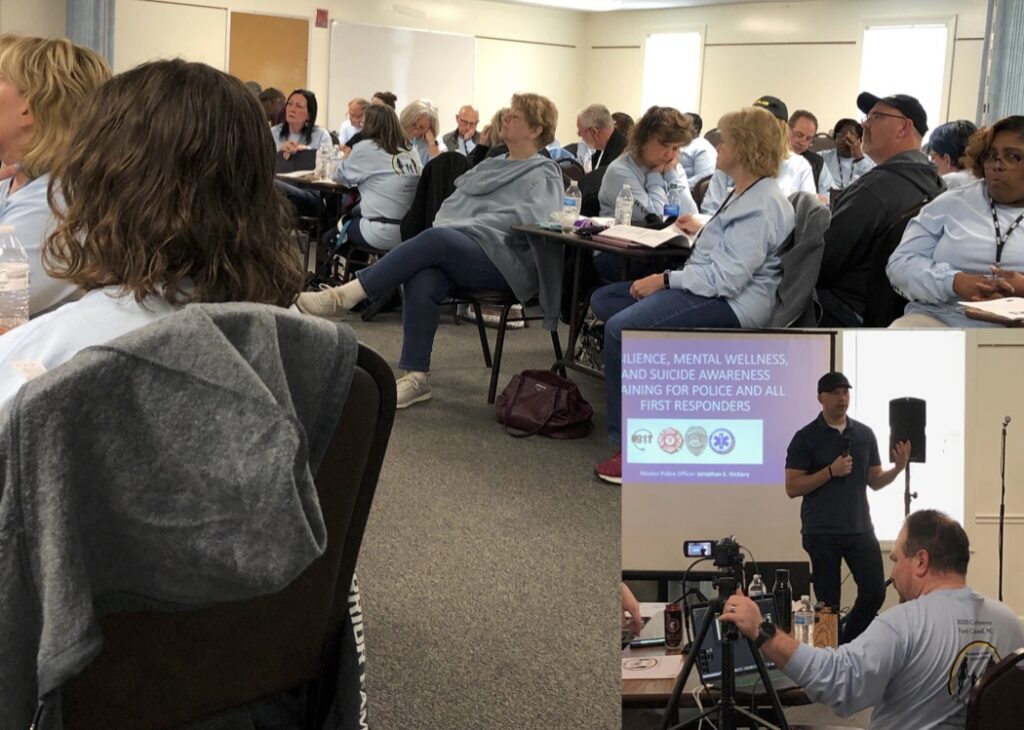 HOW TO BRING US
TO YOUR AREA
Hosting a Basic Chaplain Training in your area is as easy as a phone call. Contact our head quarters at 910-769-2490.
WFM brings EVERYTHING from snacks, water and coffee to amazing Chaplains trainers and manuals.
WFM does all the major marketing for your area; you just need to help spread the word. We send you all the material to promote it too.
Host gets one paid spot to use for your self or give away (a $250 value).
Reduced rate for Military, Veterans, Law Enforcement and all First Responders ($150).
Don't wait to bring Warrior Family Chaplain Training to your area in 2022.
WFM
TRANSFER PROGRAM
Already a Chaplain? Need to belong to something other than just an organization? Then your search is over. You have found your family of Chaplains