Join us February 24-27, 2022 at Fort Caswell, North Carolina for a Conference you won't forget.
Trainings with Chaplain James Friedman
Nightly Worship and Speakers
Amazing Fellowship, Networking
Relaxing and Fun
Payment Plans and Great Swag Bags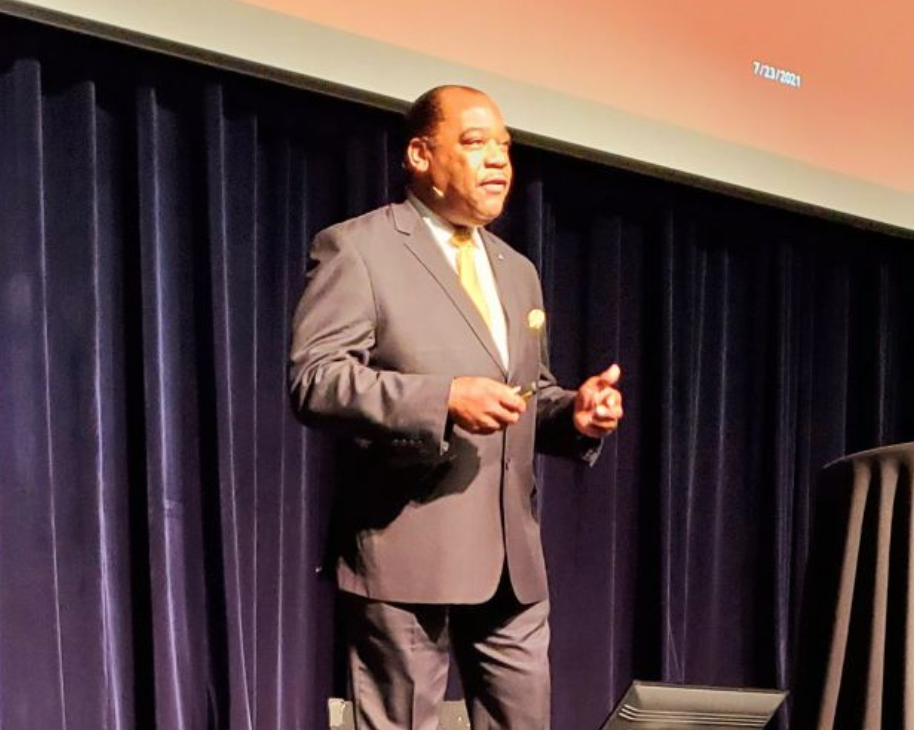 James Friedman is the senior pastor of First Baptist Church of Eastpointe, president, and senior pastor of 21st Century Living and president of the 21st Century Chaplain's Network.
James Friedman is the managing police chaplain for the Eastpointe Police Department as well as the managing police chaplain and reserve police officer for the New Baltimore Police Department. Chaplain Friedman also serves as senior chaplain for the Macomb Police Chief's Association, Saint Clair Shores Police Department, Roseville Police Department, Huntington Woods Public Safety Department, and the Macomb Criminal Justice Training Center along with being a member of the Southeastern Police Chief's Association. He is also a police commissioner with the Michigan Association of Police Chief's (MAPC) Michigan Law Enforcement Accreditation Commission (MLEAC).
James serves as a program director and instructor for the Macomb Community College Criminal Justice Training Center (Advance and Basic Police Training including the Corrections Officer Academy) teaching programs such as: Autism Awareness and Risk Management, Cultural Awareness and Diversity, Sexual Harassment, Ethics, Understanding the Mental Health and Special Needs Community, Building Community Organization Partnerships, Professional Standards, Interpersonal Communication Skills and De-escalation, and Stress Awareness and Management. He also teaches for the Washtenaw College Correction Officer Academy and is a guest lecturer for Destiny School of Ministries. Chaplain Friedman is also a graduate of the Macomb Police Reserve Academy and Public Service Chaplain Academy.
James is also a proctor for MCOLEs and LCOPAT.
James is also the president and founder of James A. Friedman Training and Consulting, LLC (JAF). James is committed to sharing applicable, interactive, informative, and enjoyable training courses. The motto at (JAF) is, "Awareness if the key."
James hosts his own television show entitled, "Wisdom for 21stCentury Living" on CMNTv. He is also a regular on the national television show, "Ask the Pastor" which appears daily on TCT (Total Christian Television).
James Friedman holds a bachelor's degree in criminal justice from Grantham University.
James also holds several certifications such as, Critical Incident Stress Management (CISM), Crisis Intervention Team (CIT), Youth Mental Health First Aid, Autism Awareness and Risk Management and Suicide Prevention.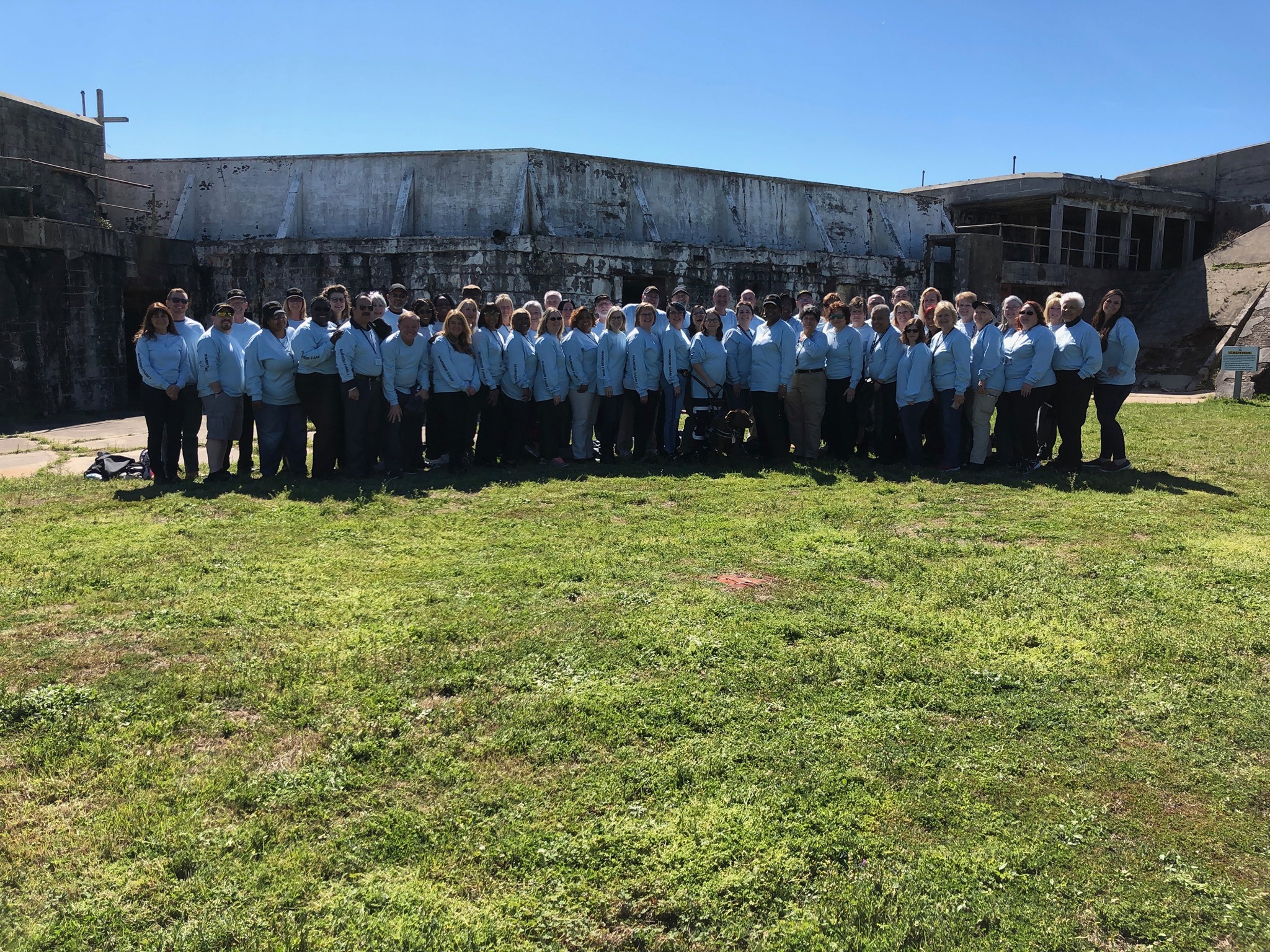 Tucked away on the eastern tip of Oak Island, Fort Caswell occupies the site of a former US military fortress. Since 1949, when the Baptist State Convention of North Carolina bought the property from the federal government, Caswell has been an instrument of peace, offering guests a place of quiet reflection and relaxation.